Hello loves, I did a bit of shopping again! I've been really meaning to try Korean cosmetics for ages now, and I finally decided to give in and buy a few things (

ok, well maybe a lot

) on eBay. I was a bit skeptical at first since there are a lot of eBay sellers who sell non-authentic Korean cosmetics. I got most of these from this seller, cosmeticmarket2012. I read their feedback and a lot of their customers seemed happy with their purchases! I spent a total of $63 but that's okay because I really, really, really wanted these things!

♡ Egg White Pore Mask ♡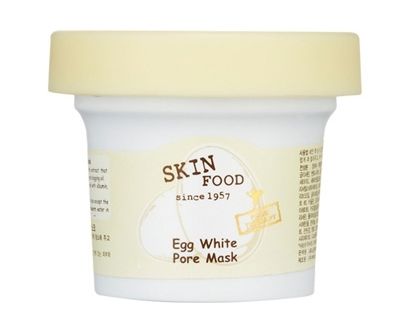 ♡ Pocket Bunny Sleek Mist ♡
♡ Tomatox Magic White Massage Pack ♡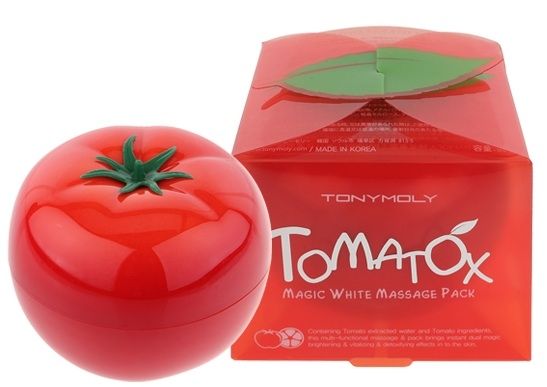 ♡ Credit Card Holder ♡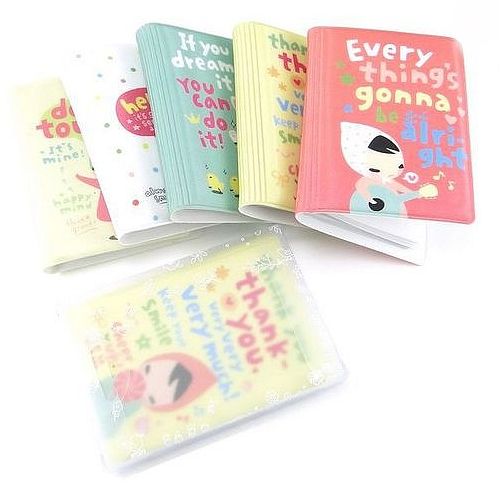 ♡ Goodbye Pore Ever Pore Primer ♡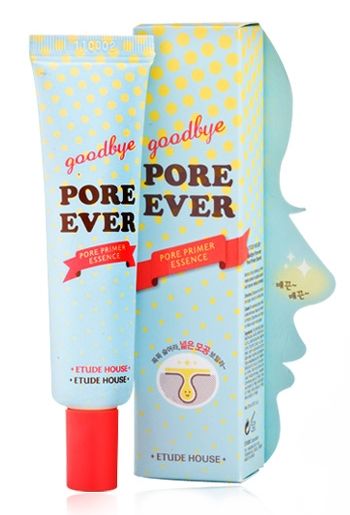 ♡ Etude House Precious Mineral BB Cream ♡
♡ Tony Moly Peach Hand Cream ♡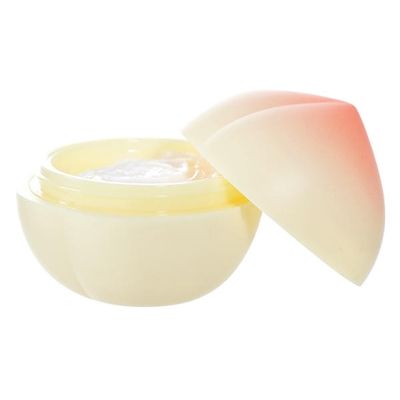 Thank you so much for reading!